Last Minute Day-cation Ideas from Richmond!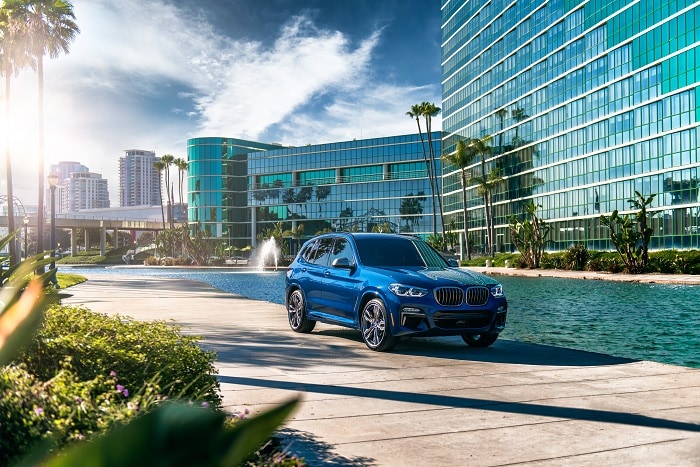 Sadly the end of summer is right around the corner. And for those of us who aren't necessarily ready to give up the fun in the sun or maybe didn't get to get out as much as they would have like this summer, we have comprised a list of places for your all for quick places to vacation to! Here are few weekend getaways or day trip ideas you all can consider for your road tripping pleasure.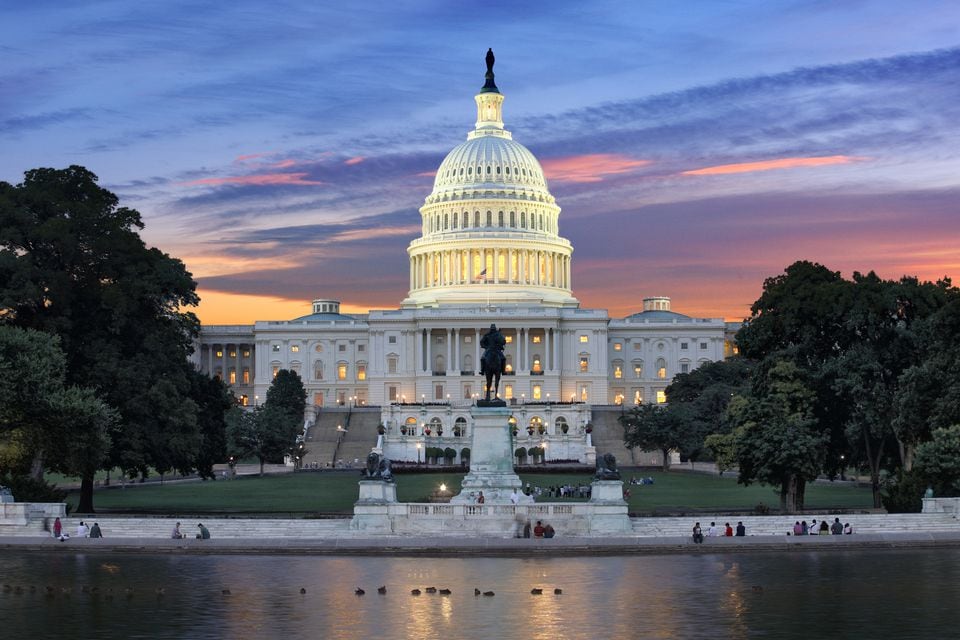 Washington D.C.
What is better than the nation's capital? Being only 100 miles away from Virginia this a no brainer if you and your family hasn't already taken this trip. Explore that nation's past with a visit to the white house or a stroll on the National Mall, bringing to life of all the history we've learned for years in textbooks. There is a plethora of activities that D.C. offers including the National Zoological Park, the National Air and Space Museum, the International Spy Museum and much more!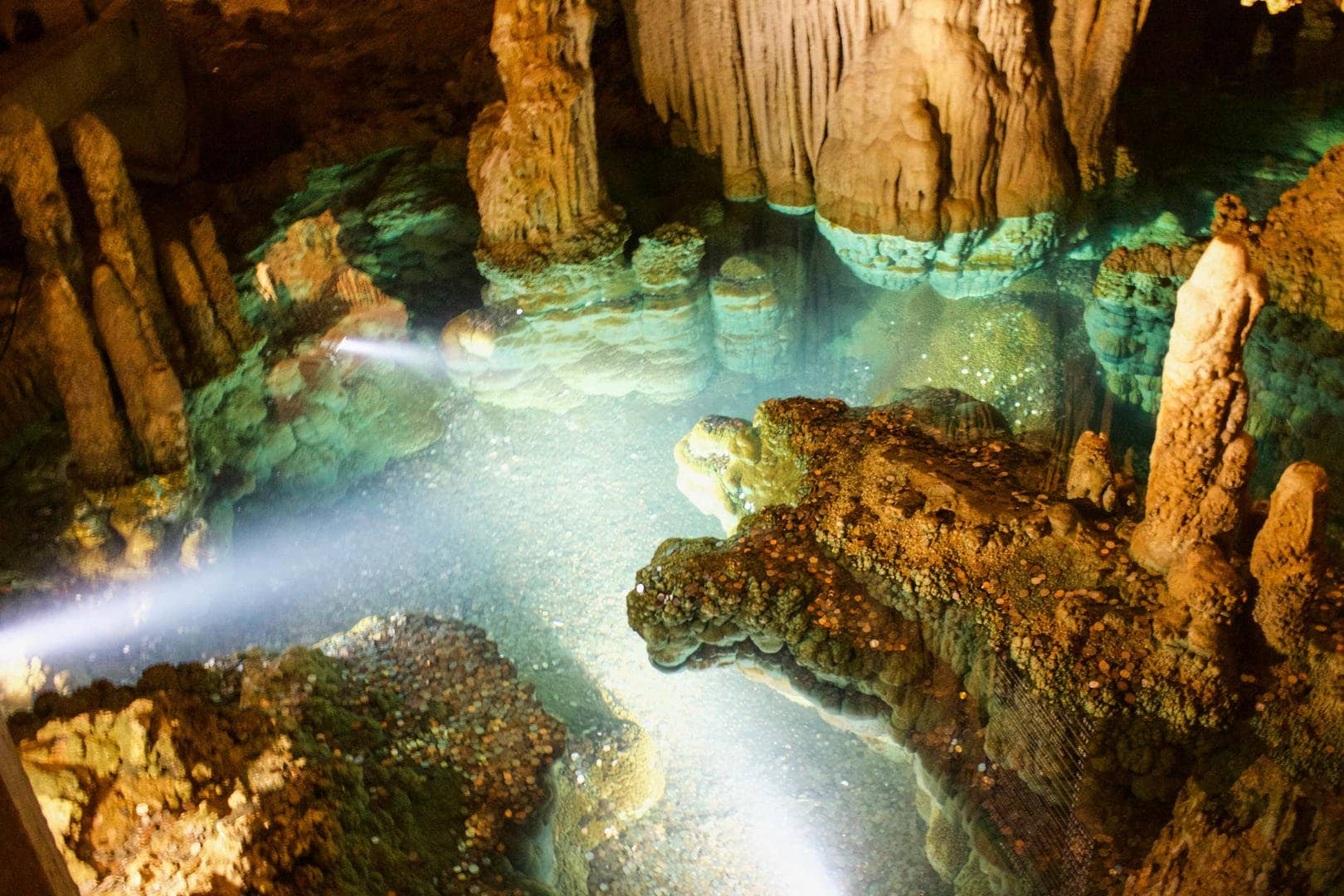 Luray Caverns
Luray Caverns is a subterranean world of wonder and filled with one-of-a kind experiences. Enjoy guided tours that depart every twenty minutes that explore one of nature's most beautiful creations. Luray Cavers also features exciting mini adventures including Car and Carriage Museum, a vintage Toy town, an adventure park and much more. This trip is just 120 miles from Richmond.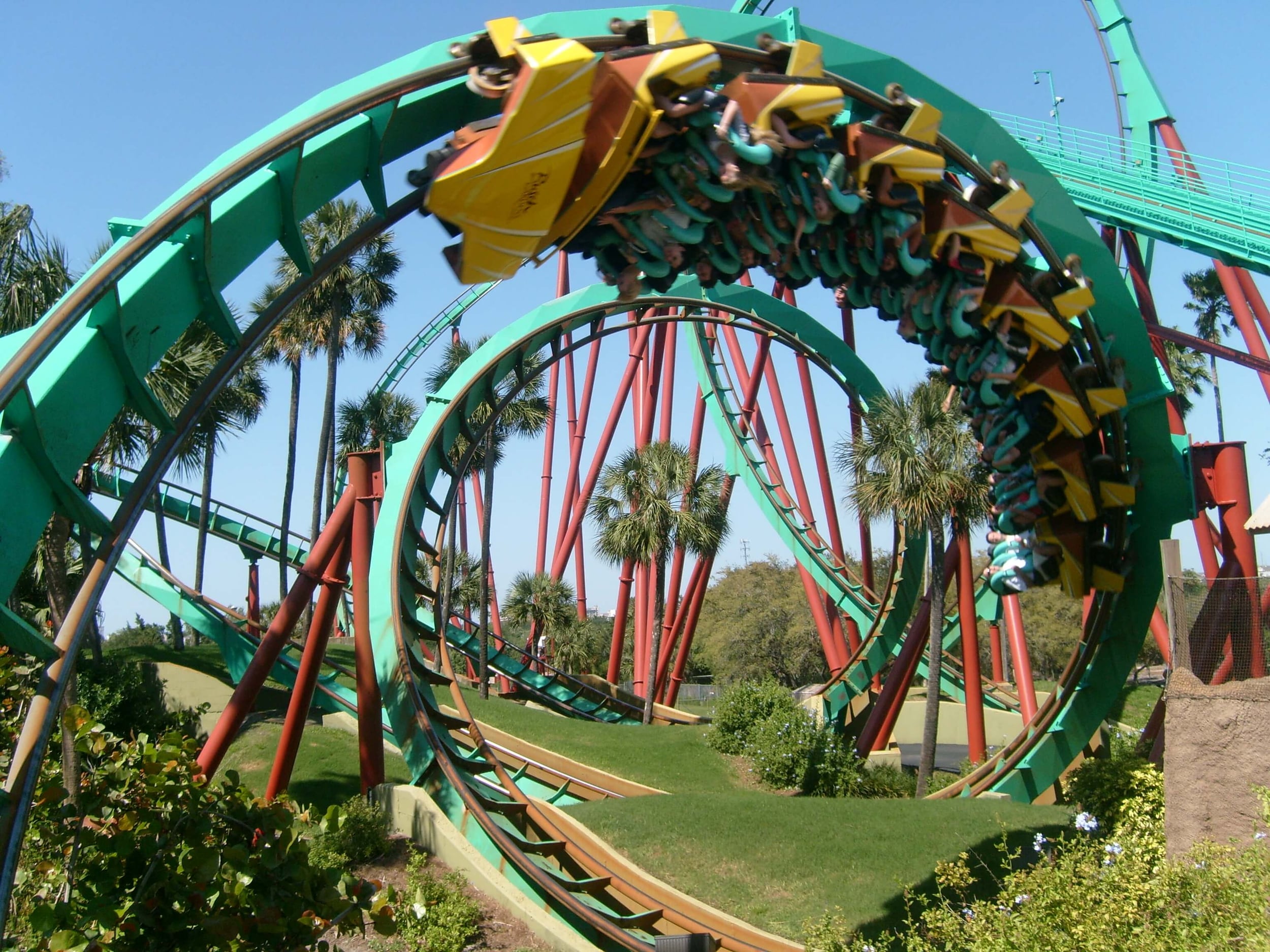 Bush Gardens Williamsburg
Like roller coasters and have children who love thrills? Bush Garden is a no brainer! If you haven't already took a quick summer trip to Bush Gardens this a perfect time to do so. Located just 50 miles outside of Richmond, you have the opportunity to explore more than fifty rides and attractions. Bush Garden not only offer roller coaster and water slider but they have a wider variety of family friendly shows for you and your bunch to enjoy.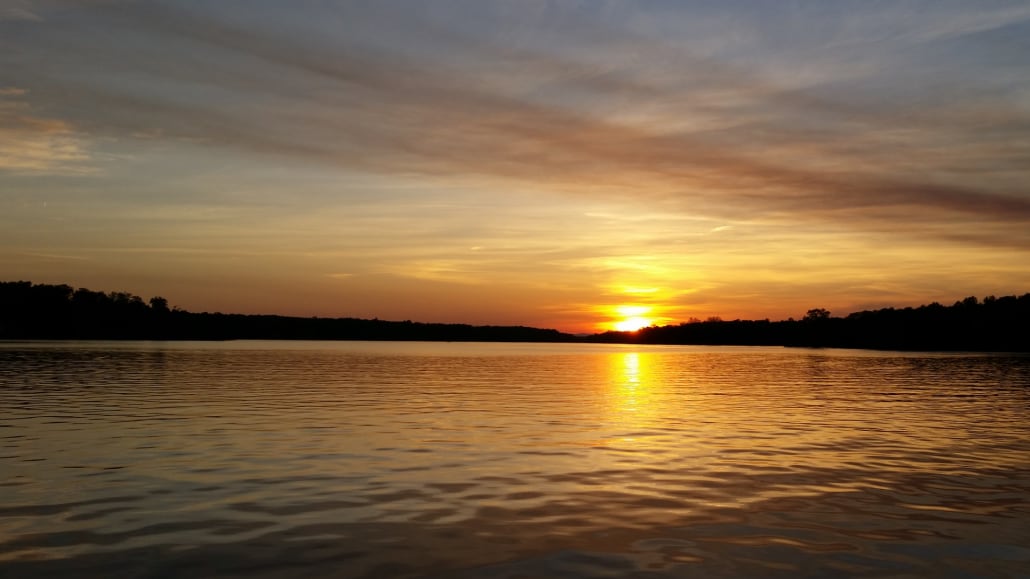 Lake Anna
If tranquility is the goal before the busy back-to-school season, Lake Anna is a perfect remedy. Located just 60 miles from Richmond, Lake Anna cover more than 20 sq. miles and is one of the largest freshwater inland lakes in Virginia. Lake Anna offers a full range of seasonal activities including swimming, sailing, boating, personal watercraft and wake sports, kayaking, paddle boarding and more!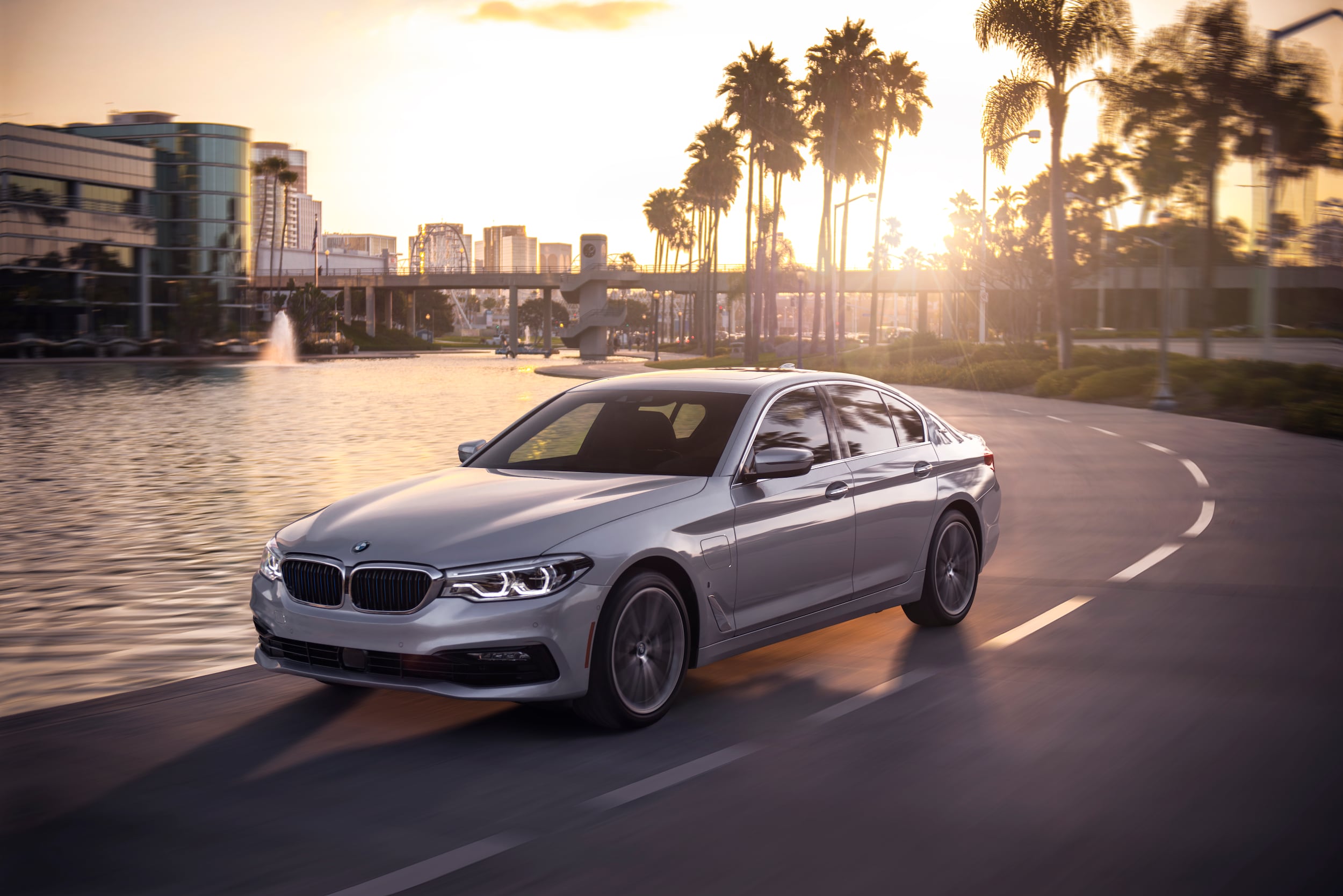 Whatever your end of summer plan entails we are wishing you safe travels. And if you are thinking of driving your ultimate driving machine to any of these destinations make sure it is running in the best of shapes before making it out. Stop by our service center for some of our service summers savings. Click here for the full line up.
Don't forget to share some of your favorite summer adventure will us on Facebook. Connect with us @RichmondBMW