Spring Weather Maintenance Tips for your Ultimate Driving Machine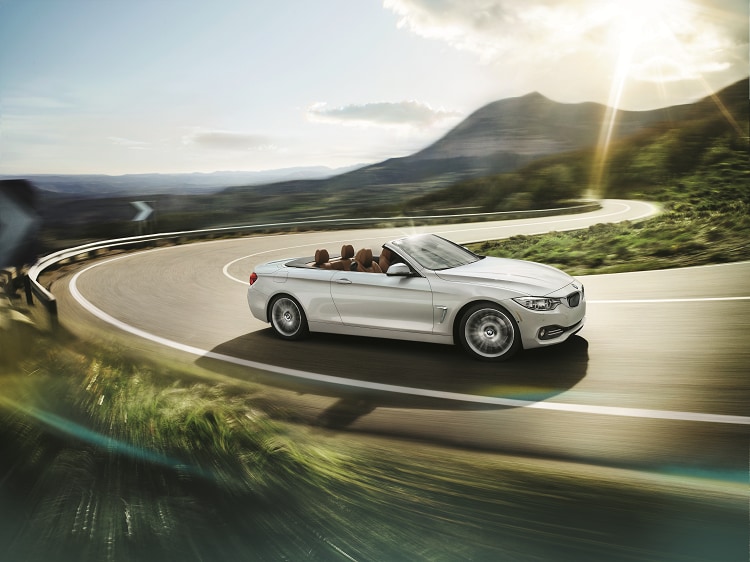 Spring 2018 is officially here! We are so excited for all of the fun in the sun that's set to come. As most of us are preparing for spring break vacations and road trips, here are a few tips for our loyal Richmond BMW customers to keep your ultimate driving machine in the tip tops of shapes this new season.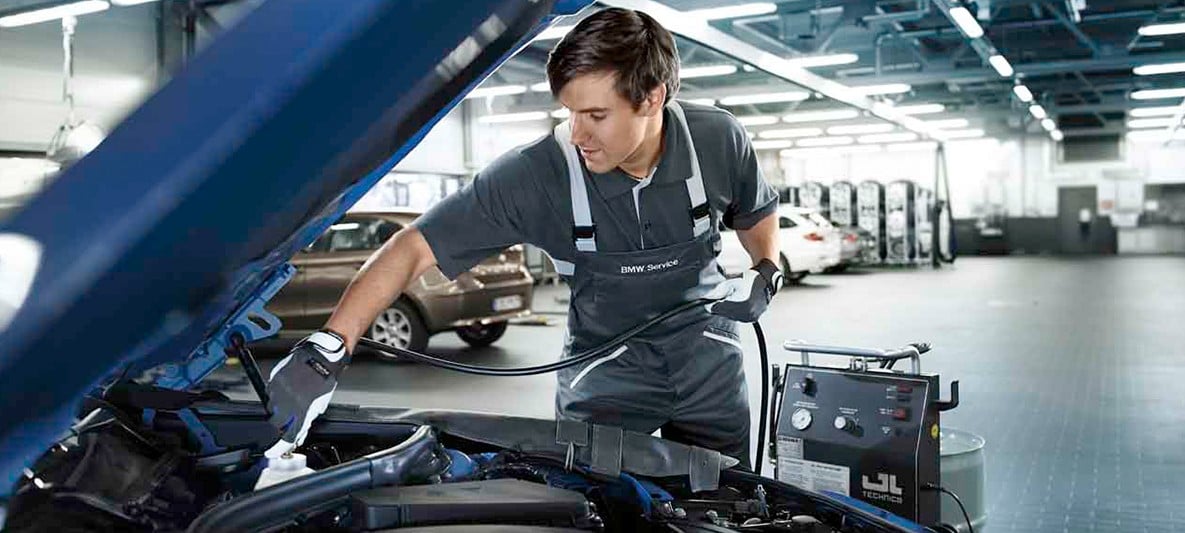 First Stop: Servicing Check Up
Before heading anywhere this spring season, your vehicle is going to need to get a "freshening up" or "sprucing up" of the mechanical components of your ultimate drive machine. This going to ensure that it can safely make it to any destination near or far, while giving you the best fuel economy while doing so. The place to start with ensuring that your vehicle is up to par for any road is getting a multi-point check inspection from your local dealership. For all of our Richmond, VA BMW area owners' our service center at Richmond BMW will be an awesome starting point. Make sure during the inspection that fluid levels are checked and adjusted if needed, tire pressure is checked, breaks pads, steering columns, and it will be a perfect time to complete that oil change you've been putting off for 1,000 mile before heading on the road. Windshield wipers should also be replaced during this time if needed as well as attention to your air and cabin filters need to be done. Professionals certified to work on your vehicle always know best, so to avoid being in doubt of whether your car can make it three hours or more and get it tested first.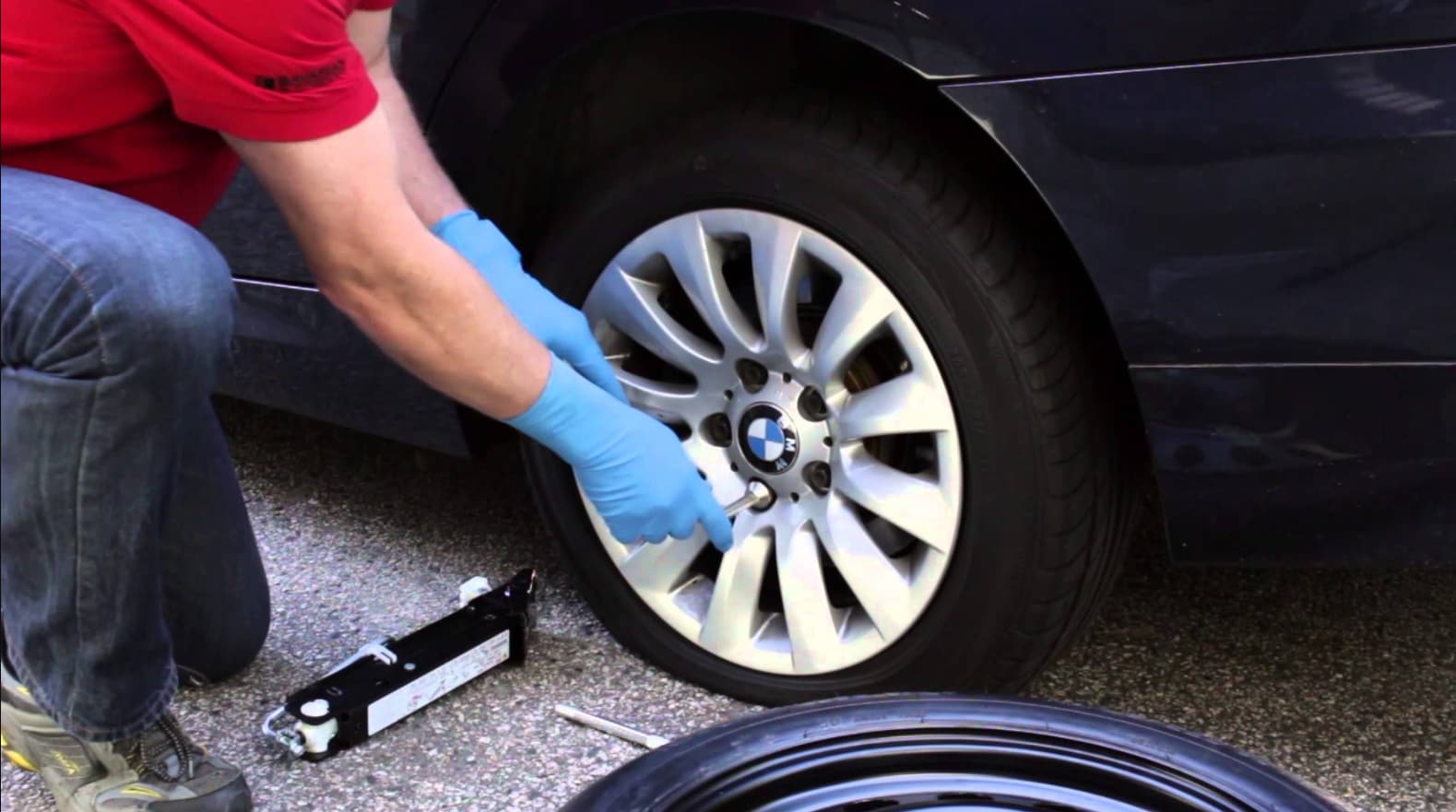 Second Stop: Your Tires need to be tended to as Well
Tires are another apart of the new season change equation as you will not be getting far this spring without properly inflated tires. If you utilized winter tires it is now time to switch them out. If winter tires are left on in the warmer months, they can get worn much faster than normal. So switching as soon as the snow stops hitting the ground is going to be your best bet, to save you money and keep you protected. Due to extreme weather variance that may occur during the winter months, your tires could have also lost a significant amount of pressures in them. So making sure to check them before hitting the road is crucial. A simple penny test to measure your tire thread depth can do for this. But also when taking your car to be maintenance, your tires pressure is also something that will be addressed. We here at Richmond BMW has a $99.99 4- wheel tire rotation, happening NOW!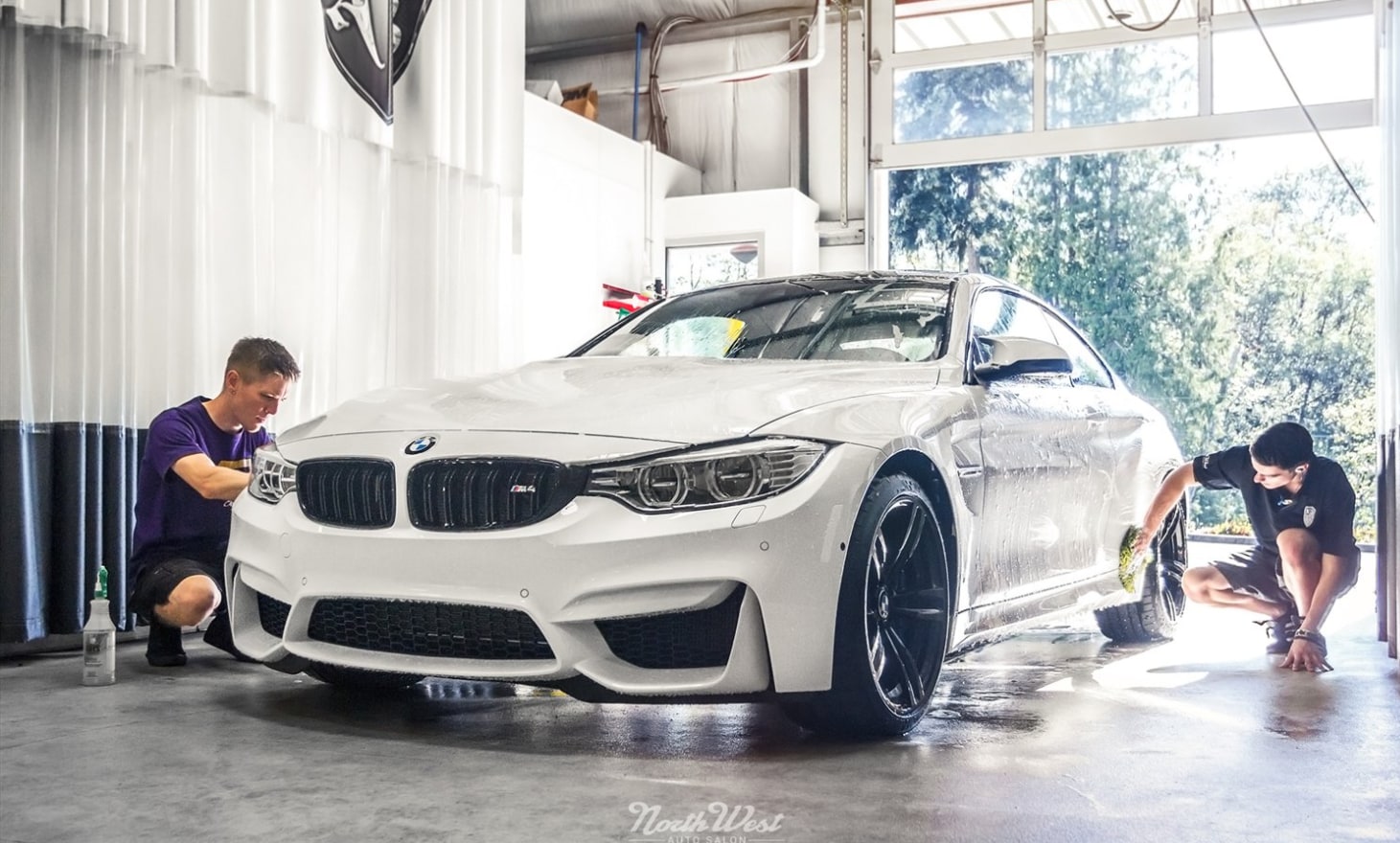 Final Stop: It's Time for a Good Spring Cleaning!
Now that your ultimate driving machine has been mechanically rejuvenated, it's time to get it all cleaned up. Whether you decide to do it yourself or not, ensure that all surfaces on the inside of your vehicle also fully addressed. Make sure that they are fully wiped down and are cleaned off. You want to make sure that the dust that may have accumulated during the winter months in your vehicle is addressed, as it can cause allergens and irritate your upper respiratory system. If you live in a state that was plagued with snow this past winter, it also very important that your undercarriage is properly tended to and cleaned off. As salt can have built up in your undercarriage due to cities salting their roads, which in turn can cause erosion on your vehicle? For those of you who want to let the professionals handle it, Richmond BMW's service team always has service professionals on hand that can handle full details. Click here to schedule your next servicing.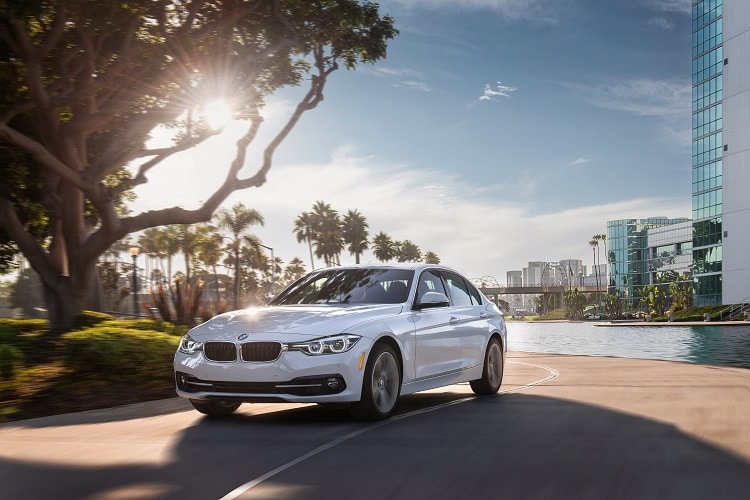 We are wishing everyone a happy spring break and NEW season! We would love to see your favorite road trip memories on social media. Please share with us on Facebook, we can be found at @RichmondBMW
As always stay up to date with our new and FRESH inventory here.