Always Fashionable, 5 Fall Hues Trends that BMW is Staying Ahead of this Season!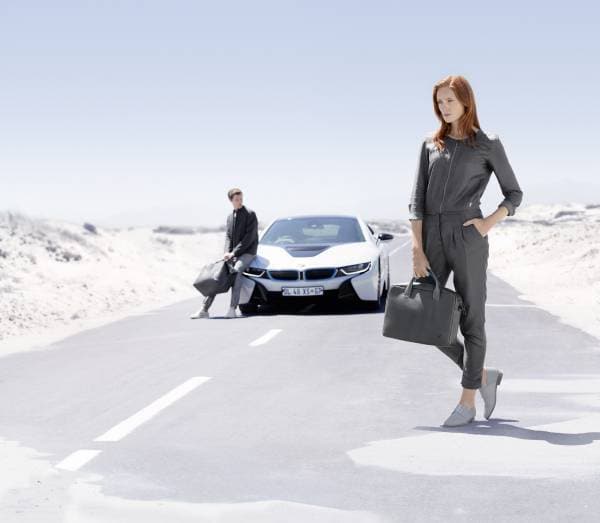 BMW never ceases at being rated one of the most fashionable automotive brands of the luxury automotive segment and as a brand deeply rooted in the luxurious lifestyle, that is no surprise. Citing one of BMW's most recent partnerships, their Coachella i8 debut, it's safe to say that BMW is no stranger to turning to fashion, media and/or festivals to inadvertently promote their products. Though unconscious (or conscious) BMW has seemingly once again stayed ahead of the #trending curve by addressing this fall's most sought after colors in just their 2017 BMW X3 line up alone.
According to Allure back in March, Pantone released the top ten colors for fall 2017. "Bookended by a dynamic Grenadine red and a tawny Autumn Maple, the color palette for fall 2017 leans more to warmth," says Leatrice Eiseman, executive director of the Pantone Color Institute. As a highly important factor in the car buying purchase, in fact more than of all car shoppers--nearly 60 percent, said that color was a key factor in their purchase decisions, says a recent industry study. For automakers alike, matching the right hue with a model makes a word of a difference in the popularity and success of a vehicle.
In spite of already being a highly popular vehicle, The 2017 BMW X3 continues its run as one of the best compact luxury SUVs on the market—even in the face of much newer competition. The 2017 BMW X3's doesn't disappoint with addressing the consumer's fashion needs either.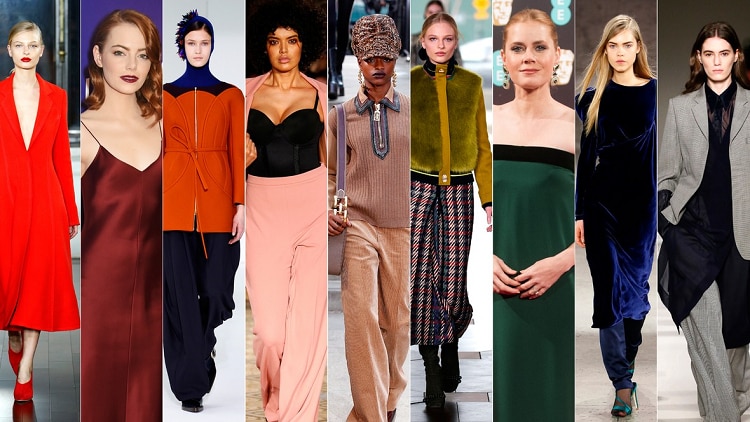 5 out of 10 of the fall's steamiest colors are addressed in the BMW X3 line up.
Grenadine
Butter Rum
Neutral Gray
Marina
Autumn Maple
Although these are not EXACT color matches, these on trend colors all make an appearance in the current exterior line up of this Ultimate Driving Machine.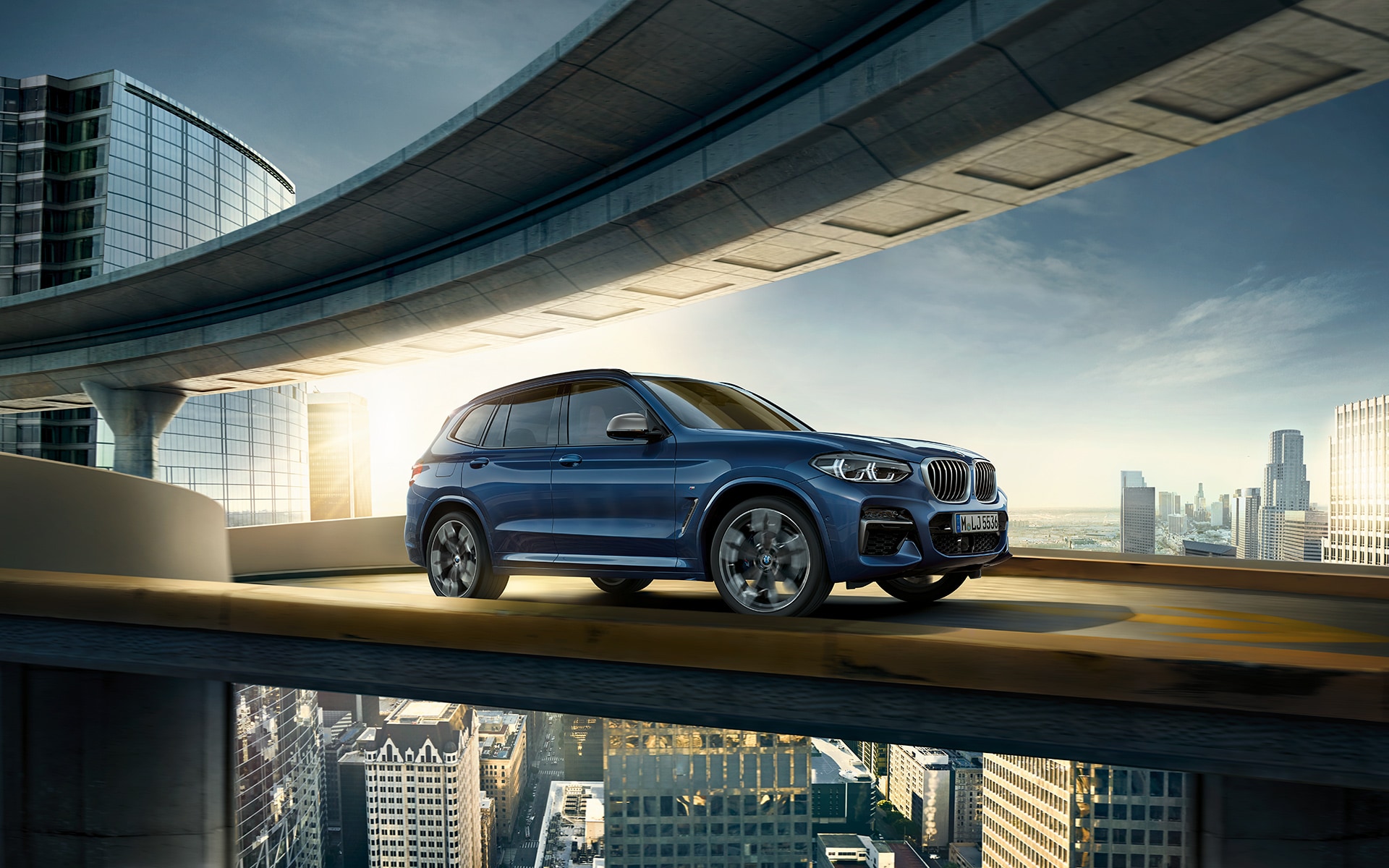 The dynamic and confident red known as Grenadine can be translated to the Melbourne Red Metallic
Butterrum, a toasty and comforting shades directly coincides with Mocha w/Exclusive Orange Contrast Stitching w/Nevada Leather Upholstery available in this model
Neural Gray, know an a limitless fall staple is represented perfectly by the Space Gray Metallic color option.
Marina described as a brilliant yet calming blue is complimented perfectly by our deep sea blue metallic
Autumn Maple, the perfect autumn color, is beautifully translated in our X3's as the Chestnut Bronze Metallic Hue.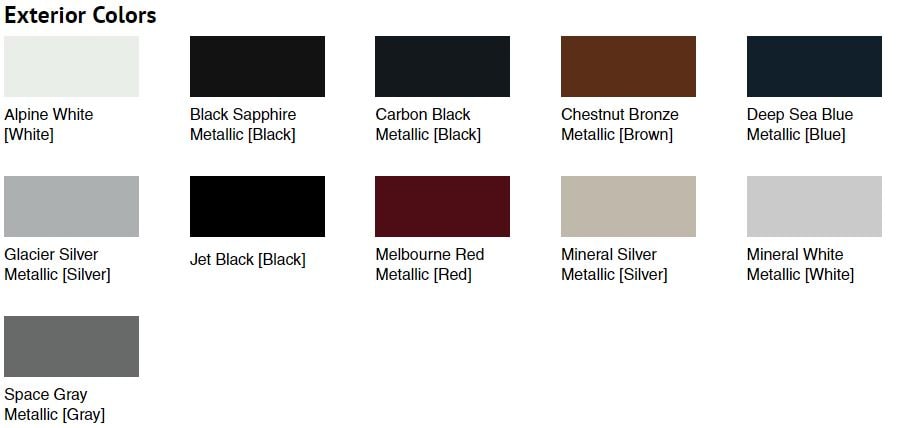 But of course, we know you can't actually choose your favorite hue until you experience them up close and personally in-person.
Click here to view our current inventory and schedule your next personalized test drive