3 Reasons Why the Best Time to Buy Your Next Luxury Vehicle is Now!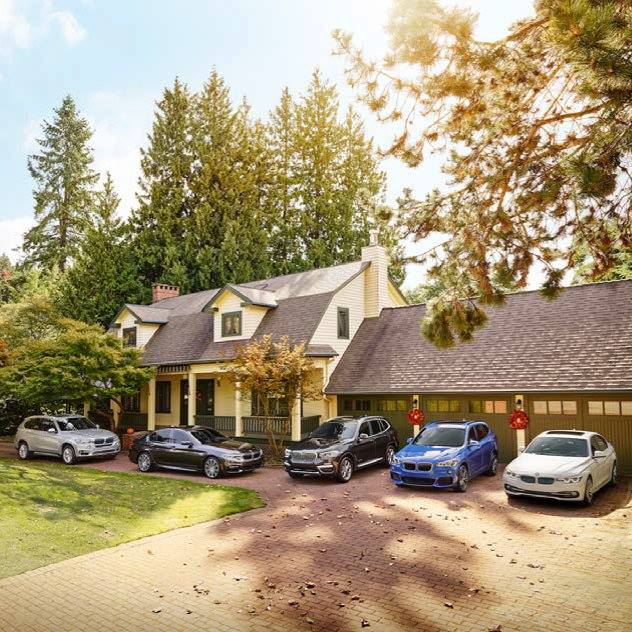 The luxury vehicle buying season is in full swing whether you're privy to it or not. For most veteran vehicle purchaser's who aren't swayed by summer buy out sales and spring savings, know that this time of the year and beyond is actually one of the best times to secure the best deals on your next luxury vehicle purchase. Here are three tips to help you save thousands on your next luxury car
Timing is Crucial
The time and even the day you choose to purchase your next luxury vehicle is crucial to you receiving the deals that you deserve on your next vehicle. Brought to light by a recent study performed by cars.com Monday, is actually one of the best days of the week to score the best deals on your vehicle. This is because, as most people buy cars on the weekends, walking into a dealership on a Monday, helps dealers "give way" the best savings to catch customers to buy who made have been laggards, or trickle ins who didn't make it that week. Another great time to purchase is that last day or week of the month. Being that dealerships have certain quotas that have and want to reach each month. So visiting on the last day and week of the month, helps sales manager, owners etc to give you a better simply to sell another unit that helps the get closer to their monthly goal.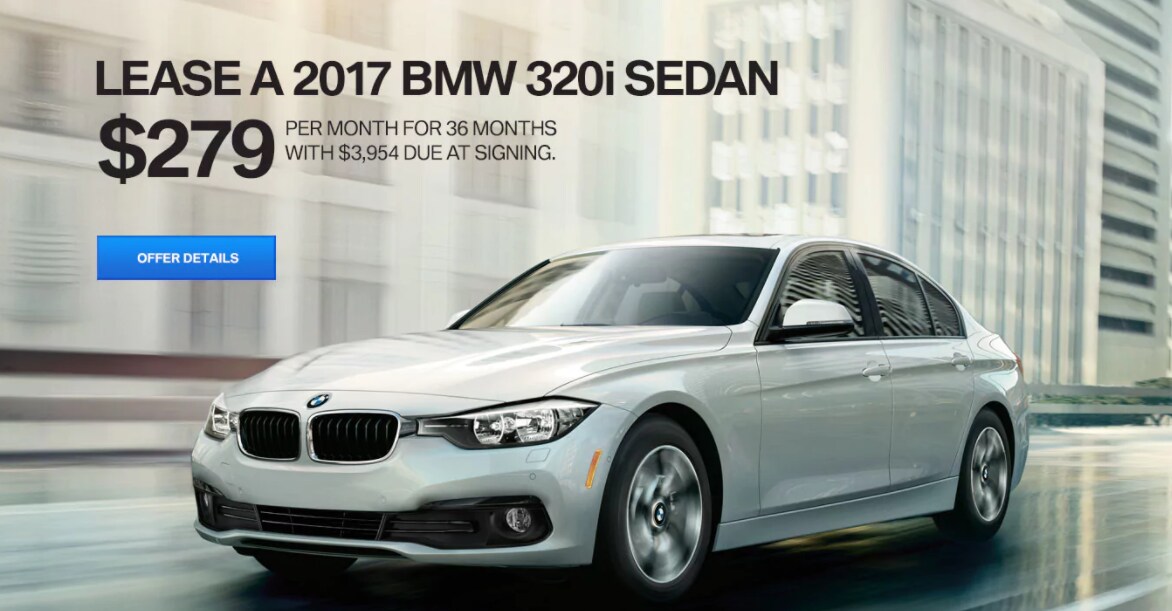 Be " In the Know" of the Incentives Available to You
All vehicle manufactures from economy to luxury have incentives/rebates etc offered to their customer's as incentives for you to purchase now throughout certain times of the year. Always be aware of the savings out there for you at the time you are purchasing. For instance, from now until 1/1/2018 BMW is offering its customers lease offers like NEW 2017 BMW 320i sedans for just $279 per month. Can you believe that? Yes, that is happening now! The first place to start for vehicle incentive is always going to be the manufacture's website.
There are Seasons for Luxury Car Buying Savings: You Need to Know about Them
As we previously mentioned, luxury buying season is amongst us whether you're aware or not. Early fall/winter is documented as the best times to purchase a new vehicle, if you aren't absolutely stuck on receiving the latest-latest model. This is because as the later months of the year approaches, dealers are trying to purge their current year inventory to make room for the upcoming model year. In our case, dealers would be getting rid of the current 2017 BMW models around this time at heavily discounted prices to make room for the higher priced and less discounted 2018 models. Another perfect time to be aware of for your luxury vehicle purchases are the December month's specifically Christmas. During this time, in December, historically, new luxury car dealers struggle to sell cars.
Being that most people are buying gifts too and not all the time is a luxury car included in that. So, this year, try walking into a dealership the week before or after Christmas and see what deals you can negotiate down to. Also happening during December, is that SUV's see their biggest discounts during this month. Popular luxury SUV's benefit from the trend of being in the best interest of dealership's to move several cars at the end of the year to reach their goals after being on the cusp of a big quarterly bonus or annual sales bonus.

So there you have it, here are some the industries best insider information that luxury vehicle consumers can you to get the best bang for their buck this new car buying season.
If you're ready to take advantage of BMW's leasing incentives at Richmond BMW click here to view our latest inventory, or stop on by. See you soon!