3 Tips for Holiday Traveling like a PRO!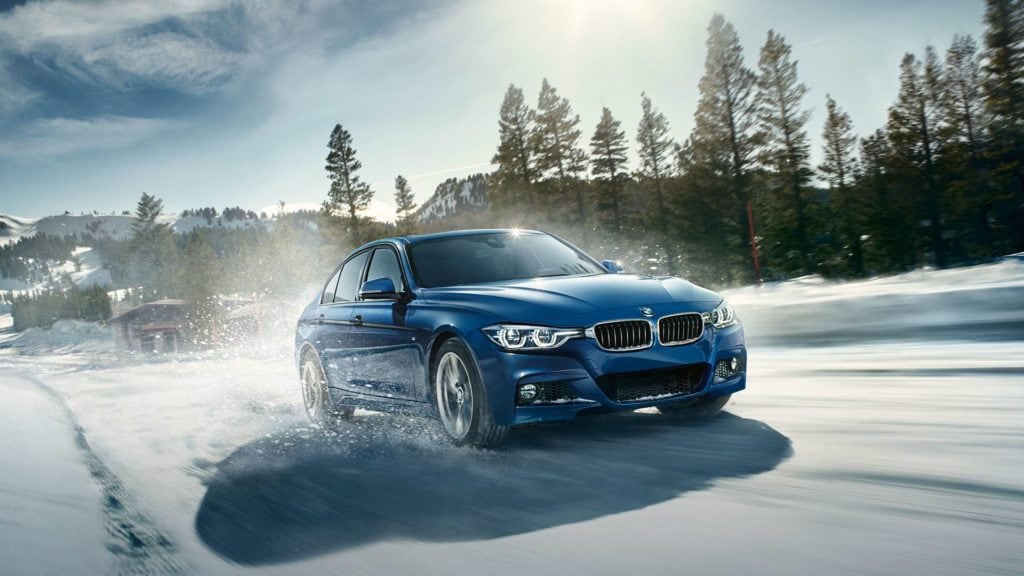 The holiday season is upon us as we all know! Themed by its colder nights & shorter days and for some of this includes traveling across country to see some of our most favorite relatives…or not. Here are a few ways to help ensure that your holiday travel is as hassle free as possible during this current holiday season and for many more to come from your trusted Richmond BMW family.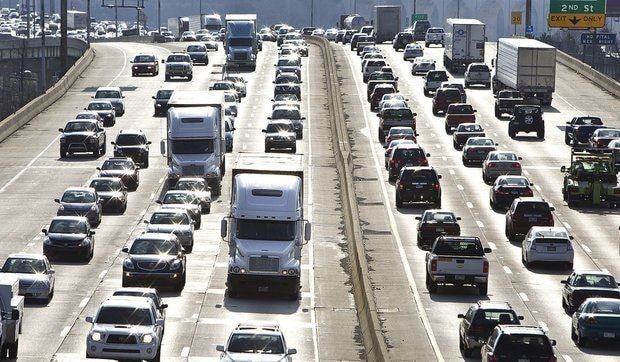 Avoid Peak Travel Time
Whether you're hitting the airport or the highway, your biggest bet for avoiding holiday traffic is knowing and steering away from peak travel times. With New Year's coming up in a few days and falling on a Monday, the busiest travel days for New Year's to avoid are Friday, the 29th, and Tuesday, January 2nd. With that being said, planning ahead is going to be critical. Try heading to your holiday travel vacation as earlier before the holiday as possible. In our case, if you're traveling for New Year's, try making it to your destination by Friday or Saturday and try heading back home as late as your schedule permits. If you're able to head back home the Thursday or Friday after New Year's you have a better chance of avoiding the "back home" traffic.
Things ALWAYS Happen, Leave Room for Error
Regardless of when you decide to start your travel endeavors, make sure to leave enough time for there to be something that goes wrong. We know the roads are going to be congested, even a few accidents and the airport is going to be even busier than normal, so you're going to need to account for that. In all your travel plans give yourself at least 2-3 hours extra/earlier that you would normally do to make room for any and every snag in your travel plans that may arise.
Plan, Plan, and Plan Again Ahead
Planning ahead of time is always crucial when it comes to holiday travel and this New Year's will be no different. If you are traveling by car this holiday season make sure to take the time plan your routes ahead of time. Use mobile apps like Waze to help you avoid highly trafficked areas and toll routes. Also make sure to take time to plan out your gas station potential stops and know your rest stops areas afforded to you. If you are traveling by air make sure to know your airports and the routes. Meaning if this is your first time traveling through a particular airport make sure you take the time to take a quick look at their airport layout so you're not scrambling the day of travel figuring out what gate to go to etc.
As we all know too well that traveling during the holidays is normally going to be hectic, but being prepared is going to be the key to making it through your travel plans without regretting you even started. Here are just some of the ways that we travel like a PRO during the holiday season.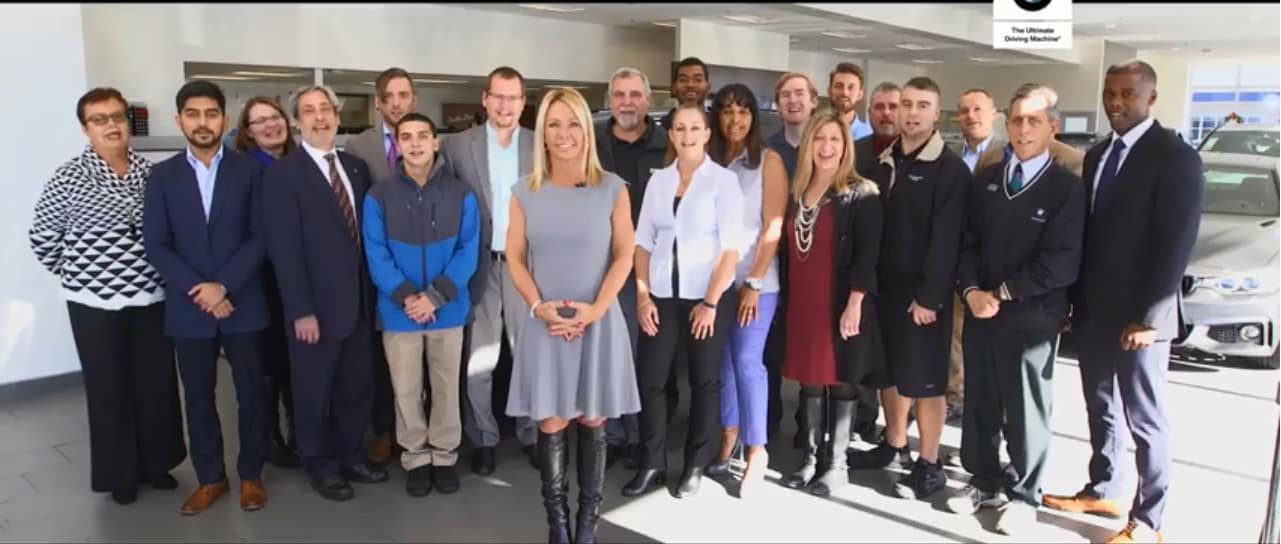 As always, if you are hitting the road in your personal vehicle, don't forget to make sure it is properly serviced in the best of shapes before traveling. And you can start with your trusted BMW of Richmond Service team here.
Happy Traveling and Happy New Year!