Who said Electric Couldn't be Sporty?: BMW Unveils the NEW Sport Model added to the i3 Family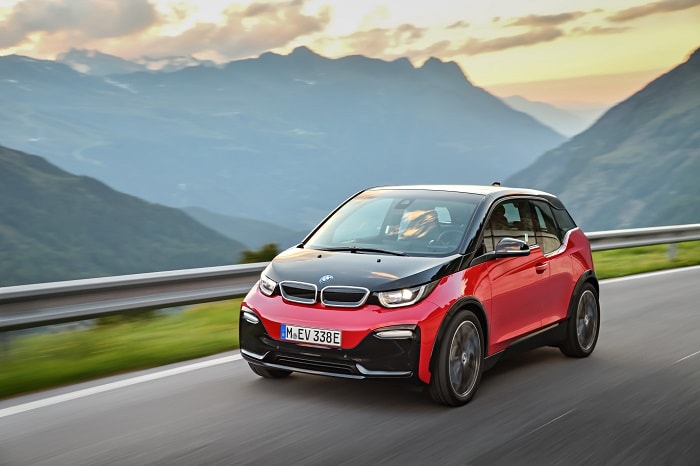 Fans of the impressive 2014 released BMW i3 have been waiting for a sportier version of this fun to drive EV and now they have it! BMW is now adding a sportier model to its i3 electric car lineup. The 2018 BMW i3s will be on sale in U.S. dealerships by year end. It joins the base i3 that is freshened for the 2018 model year.
This package comes as part of the i3's mid-model refresh and should add a boost to the little i3, which is already a blast to drive. The low curb weight and peppy electric powertrain results in a car that's surprisingly quick and responsive. The 2018 i3S comes equipped with a motor that outputs 184 hp and 199 lb-ft. That's a slight boost over the standard motor that has 170 hp and 184 lb-ft of torque. The i3s will also come with a stiffer suspension and wider 20-inch wheels.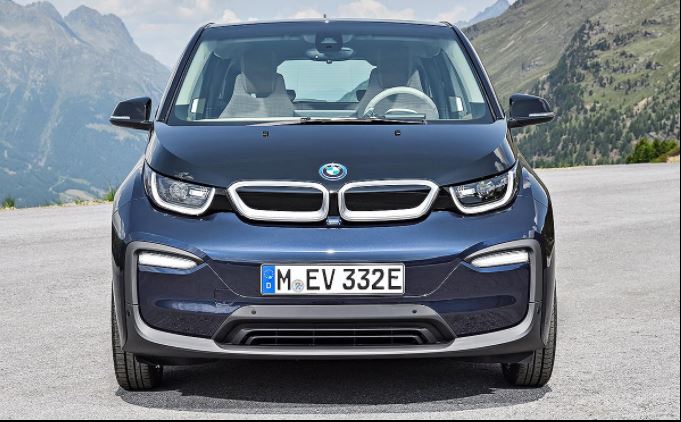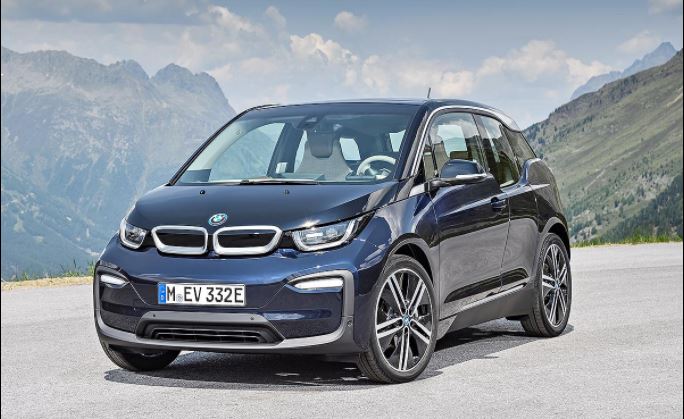 From the outside, it's not that much different than the newly facelifted BMW i3. It features all of the same new design cues, shapes and trim pieces that the standard facelifted i3 gets. To distinguish it, though, those trim pieces and design cues are black, for i3S duty. This gives it a sportier, more aggressive look.
What is noticeable from the outside is the BMW i3S' wider wheel track. Widened by 40 mm, the BMW i3S features a considerably wider track that gives it both more stable performance and a more aggressive look. When combined with the facelifted i3's more flared wheel arches, the new BMW i3S and its wider track looks squat and sporty. It also gets suspension that's been lowered 10 mm.
To compliment the newer, sportier suspension, the BMW i3S gets a bump in power. Using a beefier 184 hp and 199 lb-ft electric motor, the i3S is said to get from 0-60 mph in 6.8 seconds. That's almost half a second faster than the standard car. So the extra 14 hp and 15 lb-ft over the standard car actually provide some extra performance. That 60 mph time is good enough to take on cars like the Volkswagen Golf, which is impressive for a little EV.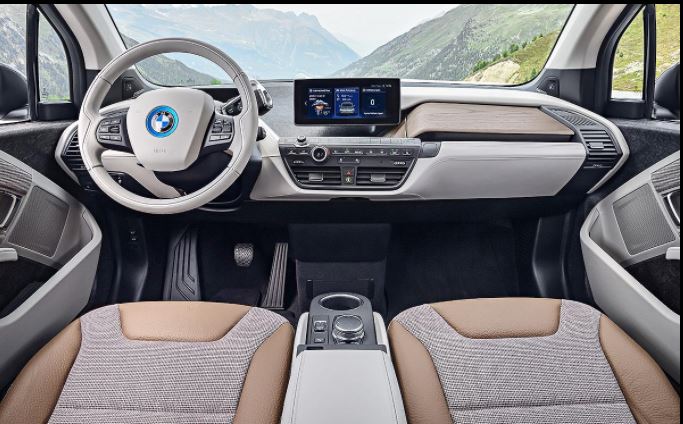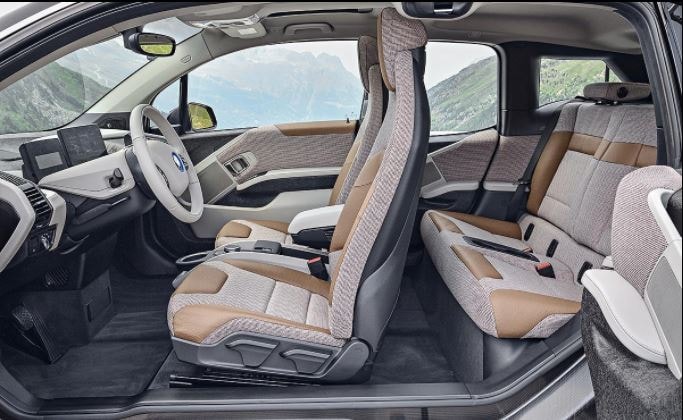 Stay up-to date with our latest inventory to know when the fist i3s goes on sales
here
at our dealership!