In addition to being your go-to dealership for top-notch new and pre-owned luxury BMWs and vehicles, the Richmond BMW team is big on getting involved within the community. In just this early half of the year alone, Richmond BMW has had the opportunity of providing support to some fantastic organizations and events.
Virginia Union Masquerade Scholarship Ball & Richmond BMW
Richmond BMW was a table sponsor for the event. We're glad we could support Virginia Union University for the
2016 VUU Masquerade Ball & Scholarship Gala
. We congratulate the VUU graduated class of 2016 and wish all good luck in all their future endeavors! Go Panthers!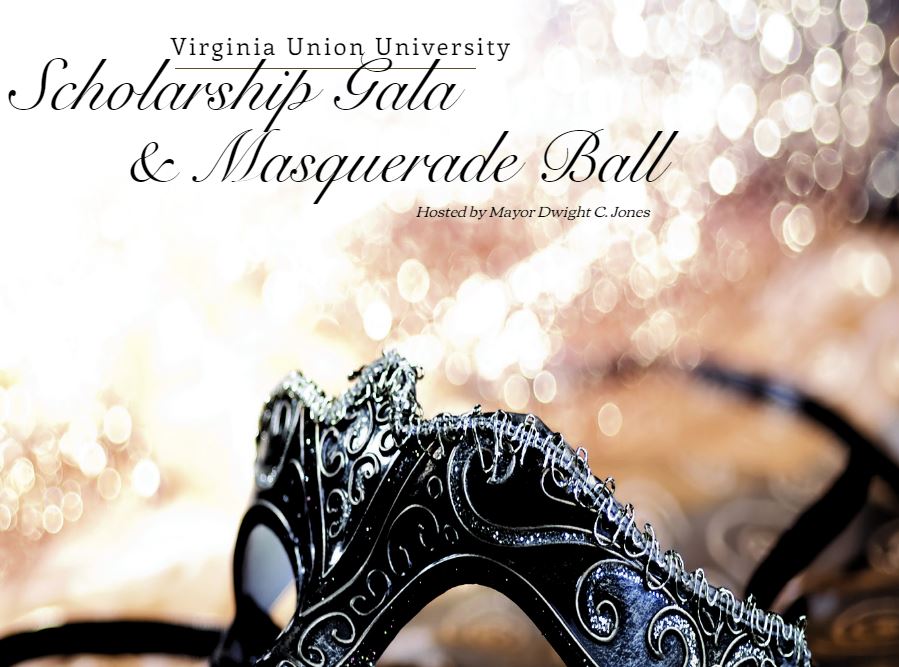 About Virginia Union: "Vision Statement: Virginia Union University is a premier liberal arts, urban institution of higher education and center of excellence for the preparation of students and development of leaders for tomorrow's world."
Rally at the Raceway & Richmond BMW
Matt Perry, our General Manager of Richmond BMW and on the behalf of, supported
Rally at the Raceway
with a generous contribution helping them reach a total of $18,500. Rally at the Raceway is an annual fundraiser. Richmond BMW's participation in this event helped Virginia Clean Cities raise program funds to advance clean alternative fuel programs in Virginia.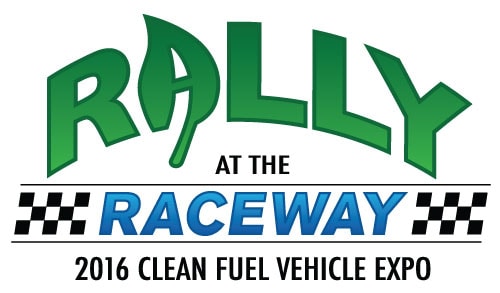 Richmond BMW represented as a pole position sponsor for the event Rally at the Raceway Rally, Virginia's premier alternative fuel vehicle event, supporting Virginia Clean Cities' mission to advance air quality and economic security. Richmond BMW had a winner take a lap around the raceway in the BMW i8. The event took place Thursday, April 7, 2016 from 4:30 p.m. - 8:00 p.m. at the Covered Arena at the Richmond International Raceway, 602 E Laburnum Ave, Richmond, VA 23222.
About Rally at the Raceway: "This event is Virginia Clean Cities' annual fundraiser to raise program funds to advance clean alternative fuel programs in Virginia."
VHBG 27th Golf Tournament & Richmond BMW
Most recently, Richmond BMW was a preenting sponsor for the Virginia Home for Boys and Girls. VHBG just had their
27th Annual Golf Classic Tournament
last Friday, June 17. Richmond BMW had the opportunity to get on the course and ultimately help at-risk youth on a path to success and hope!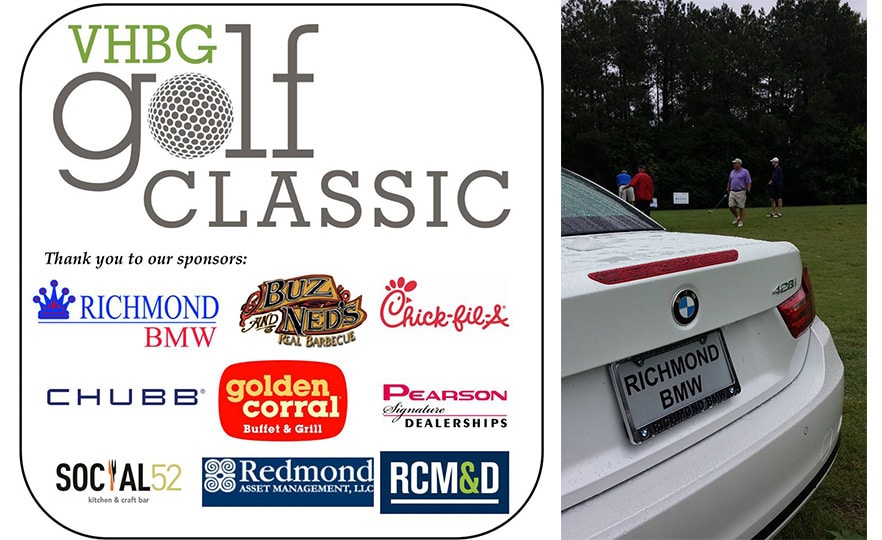 About VHBG: "At VHBG, our mission is to help children across Virginia with behavioral and emotional health issues by facilitating the healing process using a teaching-family approach."